Name: Gloves Vinyl
Colour: Blue
Description: Our Gloves Vinyl is typically used for food preparation, handling, and light cleaning duties. The gloves are available in a range of sizes (Small, Medium and Large) and are made to fit on either left/ right hand.
Package Detail: 100 / Pack
Contact us to request a free sample. Postage applies.
(GLOVE-S)
Others Also Bought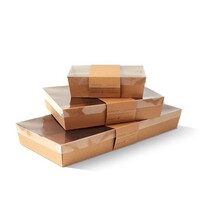 From $68.20
More From This Category